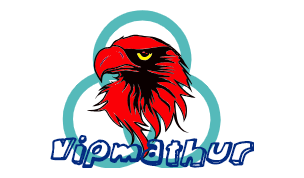 Welcome to the vipmathur website, here you can see many types of news like – sports news, national, international, entertainment, health, viral, etc. And also knowledgeable information such as – journal knowledge, current affairs, etc. And you can read many new thoughts and poems.
You will get information about the coming jobs here, how you can apply, and how long you can apply.
Hi, all of you, I'm Sonu Mathur from New Delhi and my hometown in "Uttar Pradesh".I'm the owner of this website and the name is vipmathur.com. I have completed my graduation from Delhi University. I'm a blogger and I write reviews of the same products. as well as do affiliate marketing with Amazon and other e-commerce websites. I like to know and read about Bollywood news, cricket news, also upcoming mobile phones in the market.